What is Vastu?
Vastu plays a very important role in the construction of the house. It is believed that if a house is built according to Vastu principles, then it keeps us away from sorrow, poverty, diseases etc. And there is always happiness in the house.
Vastu literally means dwelling place. Vastu Shastra is the science designed to create and correct a dwelling place. Vastu Shastra principles 8 directions and five elements sky, earth, air, water, fire etc. Combining all these creates a residence in which happiness, peace and prosperity prevail. If Vastu is understood in simple language then, when there is a deficiency in any element at the place of living of man, then his life becomes painful.
Vastu Shastra ensures that your house is made up of 8 directions and five elements. So that there will be no deficiency in your life. There are different rules in Vastu Shastra for the construction of any house. If you build a house according to those rules, then you will never have grief, pain.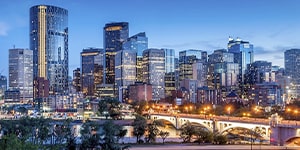 Commercial Vastu
We have acquired the knowledge of Vastu Shastra from the four vedas namely Rigveda, Yajurveda, Sama Veda and Atharva Veda. Apart from the Vedas lot of information regarding Vastu Shastra is available in the Puranas and in other ancient granthas. The first mention of the principles of Vastu has been found in ...
Read More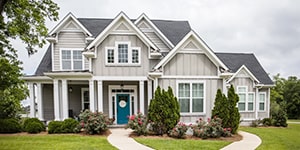 Residential Vastu
Every particle in this cosmos whether transient or intransient is madeup of fivr constituents which are called Panchamahabhulas. Vastu is basically a science based on the balancing phenomena of these five elements in dwelling places or the places of other activities. Various ancient text like...
Read More