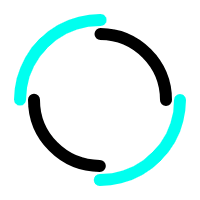 Syllabus of Vastu Rishi
Study of Vastu
Vastu Analysis : Study of home, commercial and industrial vastu. Difference between vastu and Feng Sui.
Vastu Problems and Remedies : Problems caused due to vastu dosh, what problems are caused by which vastu fault, how to rectify vastu dosh.
Study of Important buildings : Study of historical or important buildings like temples, fort, market, big buildings, towns, colonies Ashrams, clubs, etc.
---
Project
Vastu Analysis : Draw layout plan of a house, multi storey building, colony, temple, school, hospital, historical building, market or a city and discuss in detail about vastu aspect. Suggest remedies for shortcomings.
Vastu Comparison : Compare vastu of similar flats in a multistoreyed building or colony and compare with the status of families living there.
---
Study of Original Texts of Vastu
A self study of Original Texts : In this course a critical analysis of at least two original texts has to be done on a given topic and this is to be produce in form of a thesis. A brief list of basic texts is given below: Vishwakarma Prakash Vastu Shastra, Samrangan Sutradhar, Vastu shastra, Aparajita Prachchh, Jai Prachchh, Mansar, Shilp Ratna, Vastu Ratnakar, Sthapatya Ved, Vastu Mandal, Brihat Vastu Mala, Vastu Sutropanishad.