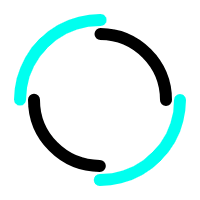 Syllabus of Samudrik Rishi
Study of Palmistry
Study of Important Palms : Study and prediction on the basis of face and palm of important personalities like Shankaracharya, Kaka Hathrasi, Pt. Jawahar lal Nehru, Sikandar, Syed Peer, Benazir Bhutto, Swami Vivekanand, Mehandi Ali, Khet Singh Rathore, Mahatma Gandhi, Cheiro, Madam Sarabernhert, Sir Arther Saliwan etc.
---
Project
Palm Reading : Take palm print of someone & predict in detail about him for the past and future. Compare with the actual happenings in his life.
Face Reading : Take photographs of a person in different poses and write about him from his face reading and other postures.
---
Study of Original Texts & Dissertation
Bhartiya Samudrik Shastra : Study of Bhartiya Samudrik Shastra- Palmistry and Face Reading.
A self study of Original Texts : In this course a critical analysis of al least two original texts has to be done on a given topic and this is to be produce in form of a thesis. A brief list of basic texts is given below: Bhartiya Samudrik Shastra, Hast Rekhao Se Rog Parikshan] Hastrekha Shastra Ke Vaigyanik, Siddhant Hast Sanjivan, Sharirik Shastra.