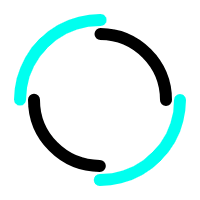 Syllabus of ANK Shastracharya
Theory of Numerology
Numerology : The Structure of numerals, Radical number, Lucky number, Enemy numbers, Friendly numbers, Numbers and planets, Friendship between numbers and planets, Characteristics of numbers, The favourable and adverse colors, metals, medicines and stones etc. for numbers, Analysis of auspicious and inauspicious, dates, months, years etc. according to numbers. Importance of numbers in queries, Vehicles, buildings, journey and business etc., Event analysis and predictions on the basis of numbers.
---
Applied Numerology
The Name and Name Number : Alphabets and numbers, Equivalent numbers for English and Hindi letters, Name number according to nick name, selection of a favourable and lucky name, selection of name of firm and a favourable partner.
Mundane Numerology : The relationship and effect of numbers on countries and environment.
---
Practical
Predict for the past on the basis of numerology for some one known and compare the results. Check if radical number or lucky number or name number occurs frequently in the life. Predict for past for country or International events based on numerology & compare the results with happenings.