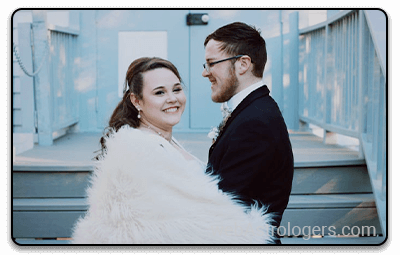 In the compatibility between Virgo female and Gemini male, the Virgo female is firm and steady, while the Gemini male is free from care and fickle. If they meet, it will need efforts to continue the tranquility.
The Virgo female will see the Gemini male first, for he at all times is noticeable in lots of peoples. Loud and energetic, the Gemini male likes conversing about his exciting activities. If he notices the Virgo female, he will right away see her elegance and symmetry. And after chatting to her, he will be even further fascinated to her sharpness of the mind.
Virgo women and Gemini men have very good talks, and she likes his search for reality and information. If the Virgo female and Gemini male are paying attention to one another, he will keep on for long time for her to choose to get things to the next plane.
The work will also need to keep on in the bed, for the Virgo lady sexually is slow and more realistic while he is dreamy. The Gemini man sexually is very concerned in the spiritual art of love-making while she likes a sensual feel.
The Gemini male can welcome her interest to details if it increases one of their common experiences, and he will get her new places she never seen before. He suggests the magnificent ideas and she has the capability to implement them in the greatest way. He can help her to take faster choices, and the Virgo female can teach him the importance of logical view.
The Virgo female in love may need to struggle to maintain his interest for he has a full of life character, and is constantly seeking anything new and thrilling. She is passive in her outlook, which he might see her uninteresting after some time.
The Virgo woman is not as flirtatious and showy as he is, which will not grasp his attention for long time. It will need work for them to become acquainted with one another, for she'd rather like to stay at home and he'd like to go out.
The Virgo female needs warmth and love, which is not something he concerned about as much as she does between the sheets. The Gemini male play mind games in love and challenge his partner on a next level, and she sees this to be insignificant.
The Virgo female and Gemini male pair will need to develop their sexual techniques, where she is very flirtatious and bold, and he is more tranquil and connected.
It won't be simple for this Virgo female and Gemini male correlation to have excellent love match, for all aspects of their life's are dissimilar. But once she decides she is committed to her mate, and he just stays for his one real love.
The Virgo female and Gemini male couple will need to effort on compromise, where she is ready to go with him sometimes, and he is able to intermitting with her. This compatibility has possibilities of success as long as both want it seriously.