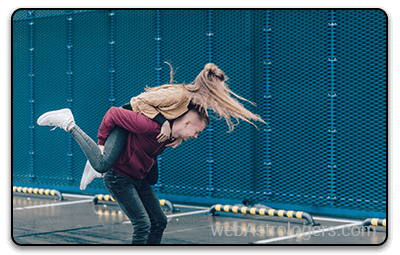 In the compatibility between Pisces female and Libra male both do have some things in common. Both efforts hard to keep synchronization in their correlation and both like the similar loving romance. All they need to do is be watchful in how they handle every day obligations.
When both get together, the Libra man will probably take the first step for he is the social creature. The Pisces woman is more of a shy and reticent, who would rather watch the party than join it. But the Libra male likes everybody to enjoy therefore he involves her in the talk.
And when they begin conversation, he finds a magnificent world of loveliness and very high and good aims that the Pisces female has made for herself and others around her.
With her instinctive character, Pisces woman can notice how systematic Libra man is, constantly considering all aspects of a discussion. And she admires his balanced thinking as it implies he is slow in making choices. As the Pisces female and Libra male both prefers to take their time, they will choose to take the relationship in the bed.
And this is where they actually unite, for the Pisces female adores the sweet and loving motions from her Libra partner. He is supple and loving which pleases her emotional wants, and he is not excessively passionate or domineering ever.
Both are extremely committed to one another. And it's this sort of devotion that will also good for them in other areas of life. The Pisces female and Libra man pair can unite their dissimilarities to their benefit. She arises with lofty visions and aims for them to attain and he works for it.
The single thing that might hinder a very ideal pairing is the dissimilar way the Pisces female and Libra male pair feel their time in bed. She experiences things on an emotional plane and he experiences it on an intellectual plane. As she always in imaginations she might look like disconnected, and he will sense there is a difficulty.
The Libra man will struggle to get a solution to solve it, when there is nothing to solve. The Pisces woman will need to assure him of her loyalty, and join him to his mental level. And he will need to join her to emotional level.
The only thing the Pisces female and Libra male will need to be cautious that can ruin their love match is their money. The Pisces woman is not very good with finances and he loves to purchase abundant gifts.
As long as the Pisces female and Libra man both can concentrate on their strong points, this pair will stay dedicated to one another always.